EVERYTHING YOU NEED AS A FAMILY DOCTOR IN ONE PLACE
The 26th WONCA Europe Conference, is guided by the motto, "Practising Person Centred Care".
Enhance your knowledge, improve your practice and nurture collaborations with Europe's family physicians' community.
Just a handful of reasons why not to miss it:
More Accessible & Affordable
The transformation to an innovative online experience unlocks new opportunities for a conference that is more accessible and affordable than ever.
You can attend the conference from wherever you are based, without the need to travel or arrange your accommodation. Connect with colleagues from around the world from the comfort of your own home or clinic. All you need is a good internet connection!
Moreover, the registration fees have been revised, making WONCA Europe 2021 even more affordable! You can now enjoy all the benefits a virtual conference can offer and pay 50% less than an in-person meeting (compared to registration fees from past conferences).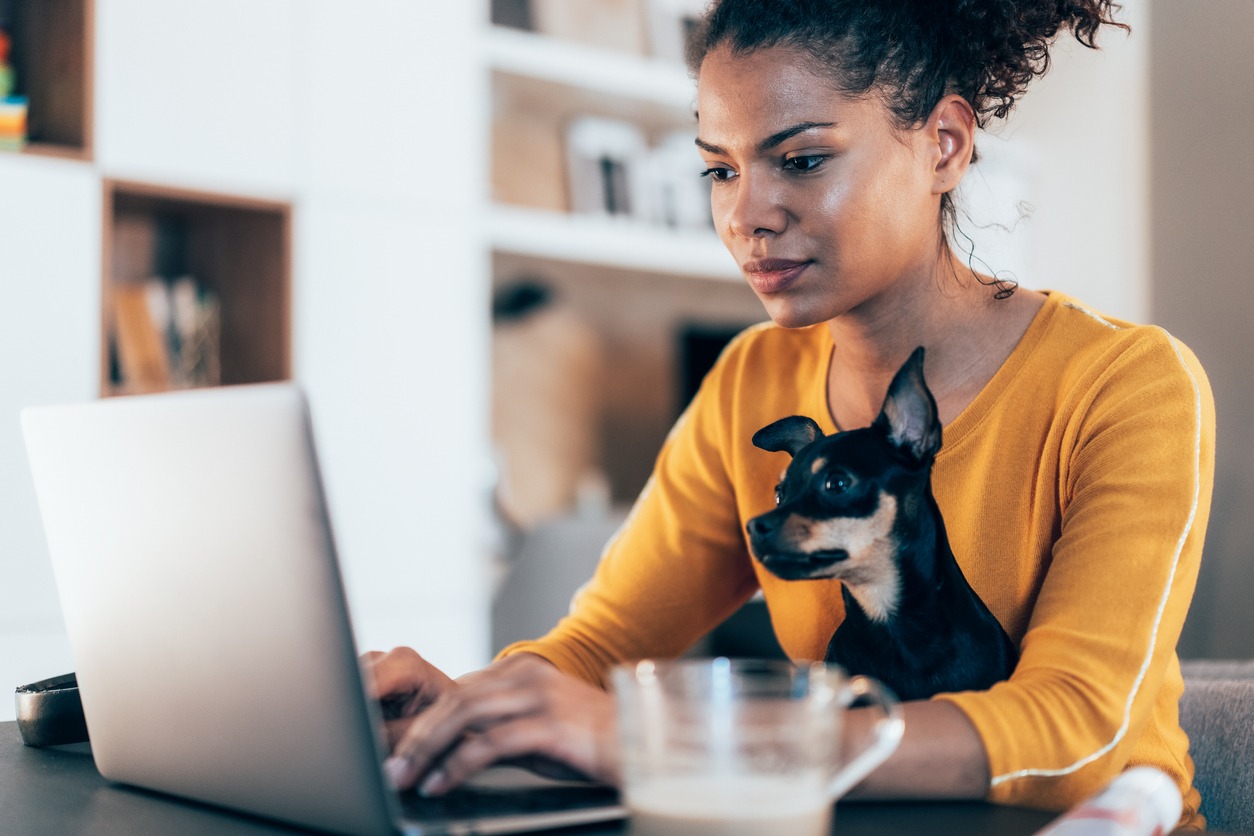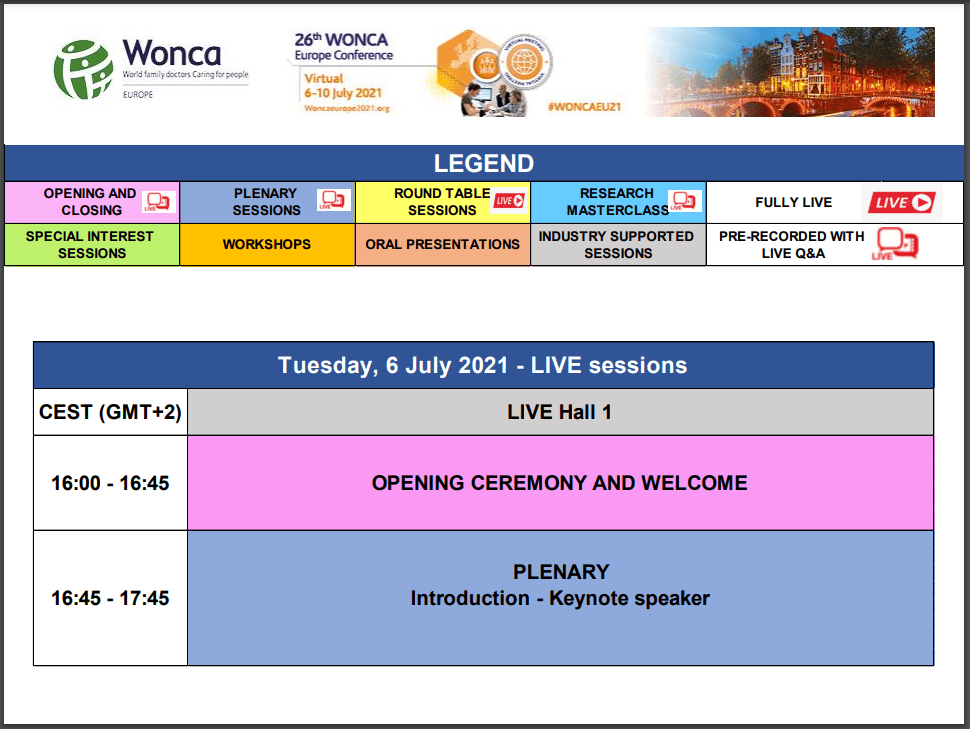 A Programme Tailored For You (+21 ECMEC)
The Virtual Conference programme was carefully designed taking your busy schedule in mind. The live sessions were split across days, allowing you to attend the Conference live, and still have time for your practice.
This is a unique opportunity to learn, interact and get up to 21 CME credits, while continuing your regular work and supporting your patients.
Great Speakers & Exciting Sessions
The 2021 Conference brings together international speakers who are world-renowned experts in their field. You will have the chance to hear the latest news from them, connect and ask questions.
Be sure to regularly check the scientific programme, to find out which intriguing topics and interactive session formats you would like to attend.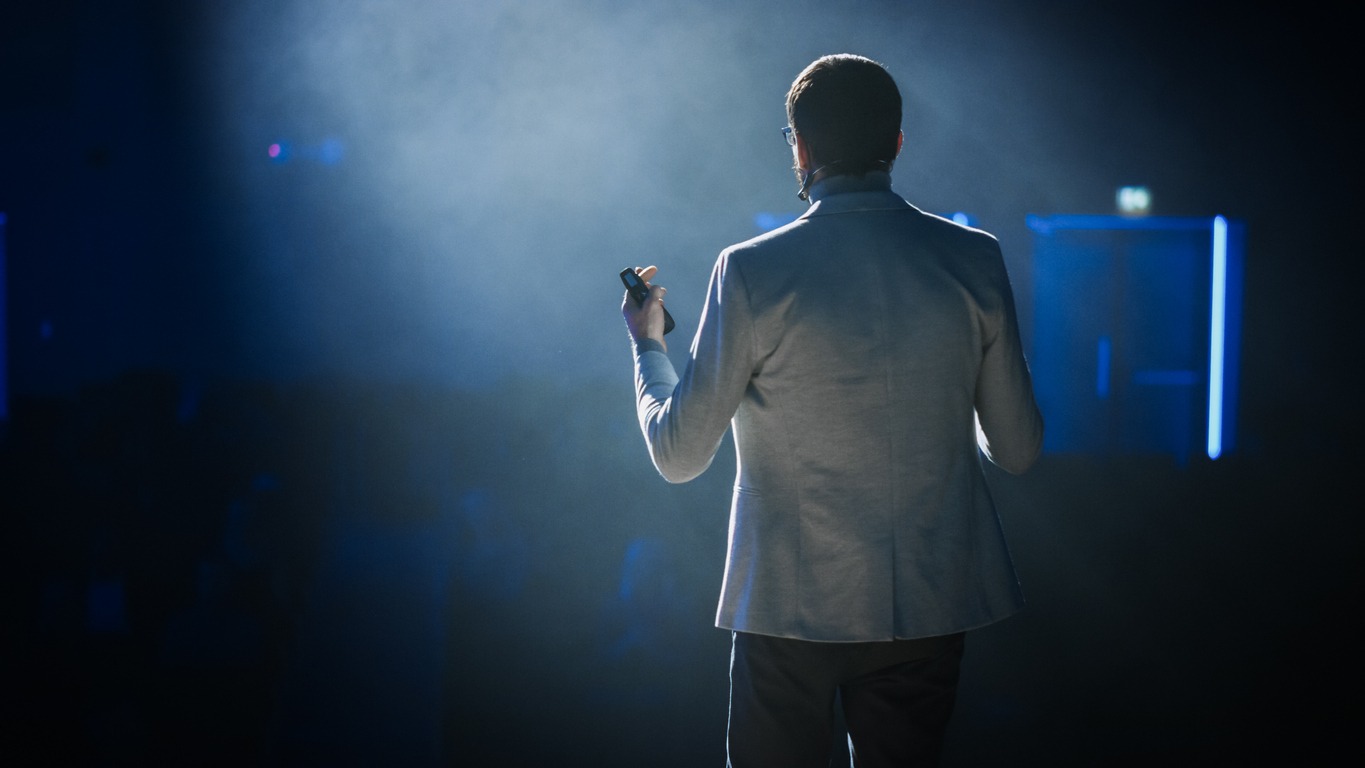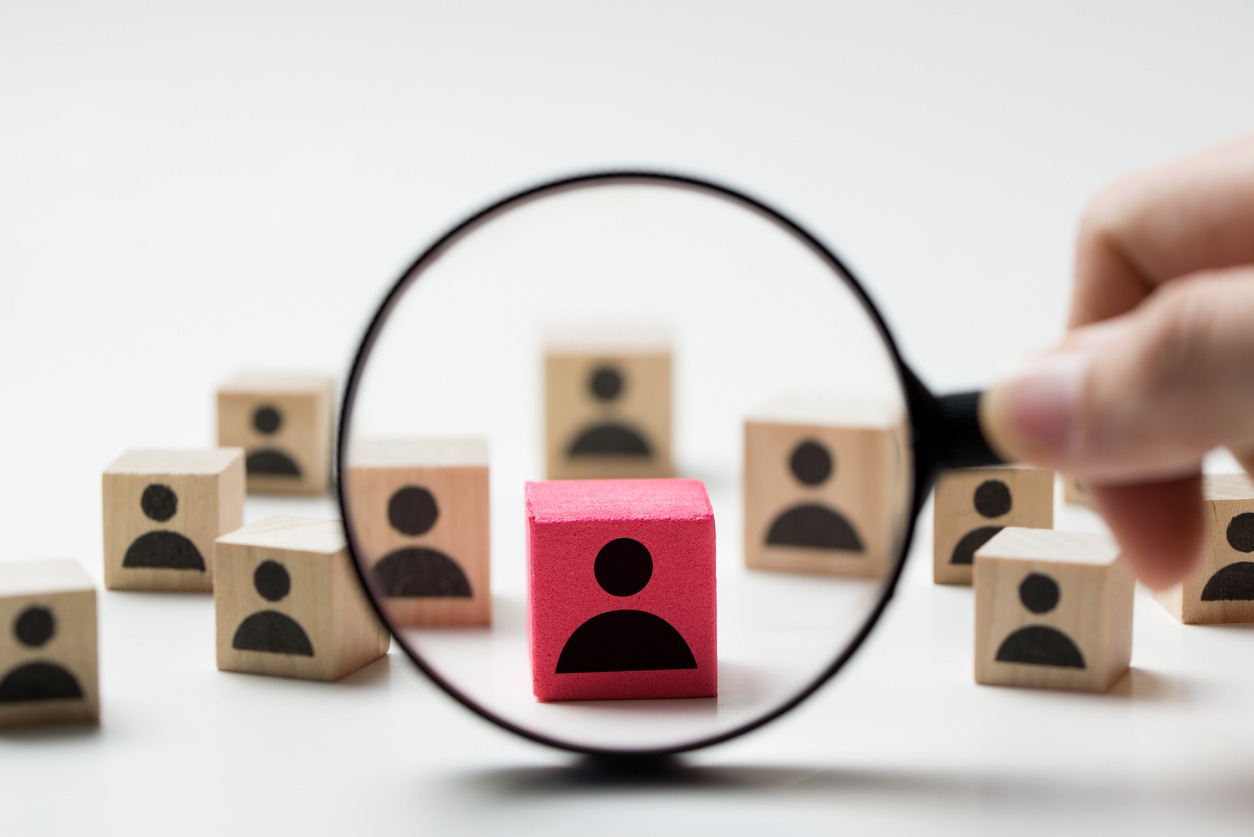 Career Opportunities
Extend your network and benefit from interactions with colleagues who are looking to grow collaborations worldwide.
At the virtual WONCA Europe Conference even more people will have a chance to learn about your work and get in touch with you for follow-up – during or after the meeting dates.
Get ready to connect, interact and get noticed.
International Community
You will have plenty of opportunities to meet and interact with professionals who share your experiences, values and goals – in facilitated group session settings, in chats related to sessions or informal 1-1 conversations.
Be part of the international family doctors' community and establish long-term connections and new collaborations.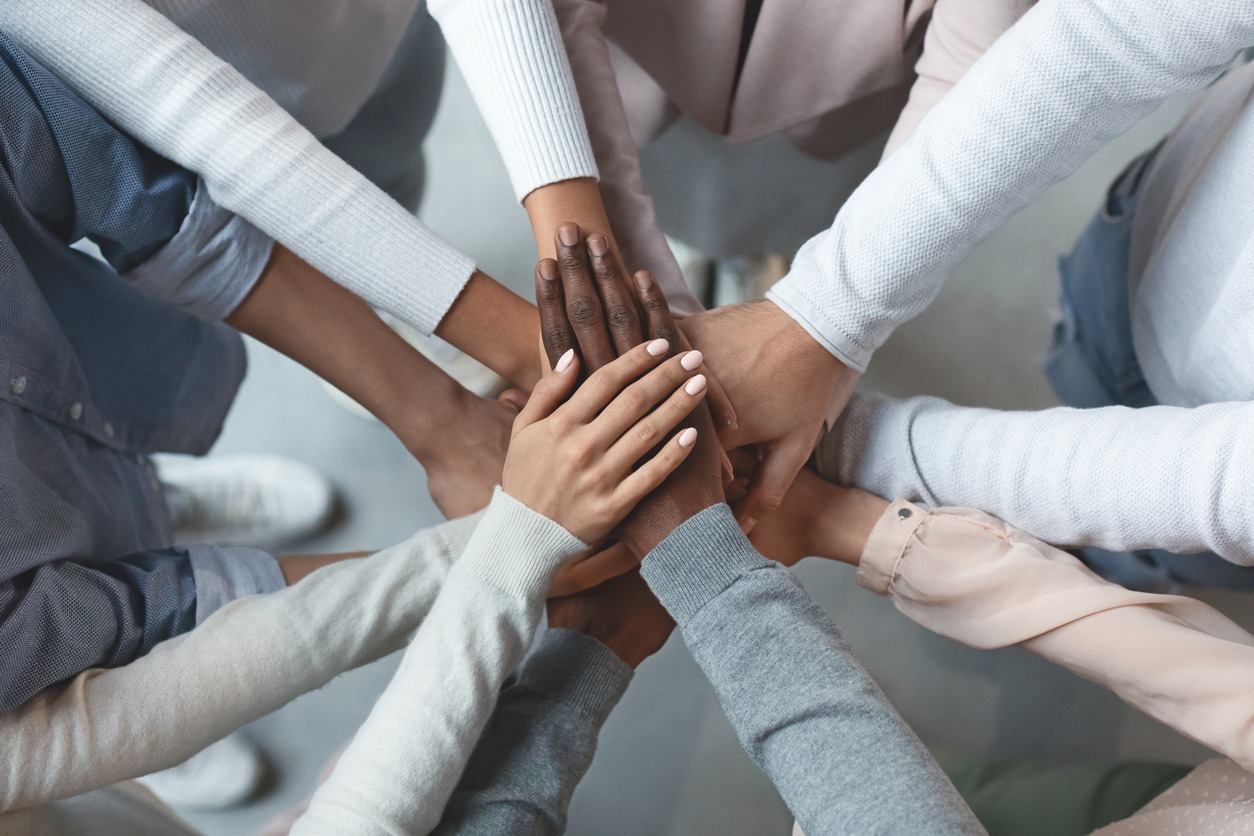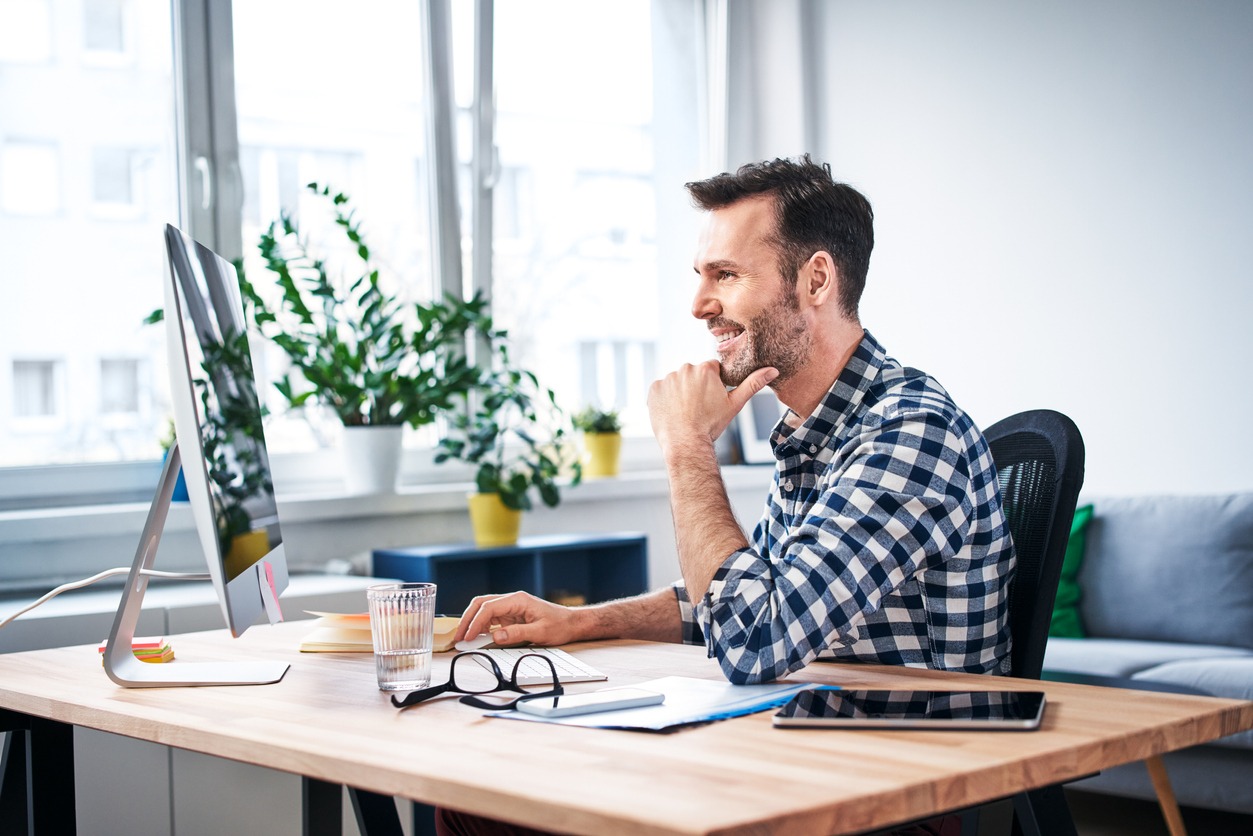 Continued Learning
The virtual format allows you to continue your educational experience for 3 months after the Conference dates:
Re-watch sessions, pause and rewind, to make sure you got all the details
Finish watching the presentations you didn't reach
Continue reviewing the e-posters
Reach out to presenters and authors
Keep the conversations going